Nickelodeon is rebooting one of the most legendary kids' shows of all time: "Blue's Clues"! And they've made the wise decision to keep it pretty much the same.
There will be some minor changes of course, like the animation. Blue will be more three-dimensional, and she'll be, quote, "even furrier and more huggable."
But Nickelodeon says, quote, "[The audience] will probably be passionate about protecting it and making sure we do it right."
There's an open casting call for a new host on April 14th in Southern California.Filming will begin this summer.
The original "Blue's Clues" ran from 1996 to 2006. STEVE BURNS hosted the show from 1996 to 2002 . . . then DONOVAN PATTON took over after he stepped down.
A spin off called "Blue's Room" aired from 2004 to 2007.
(Variety)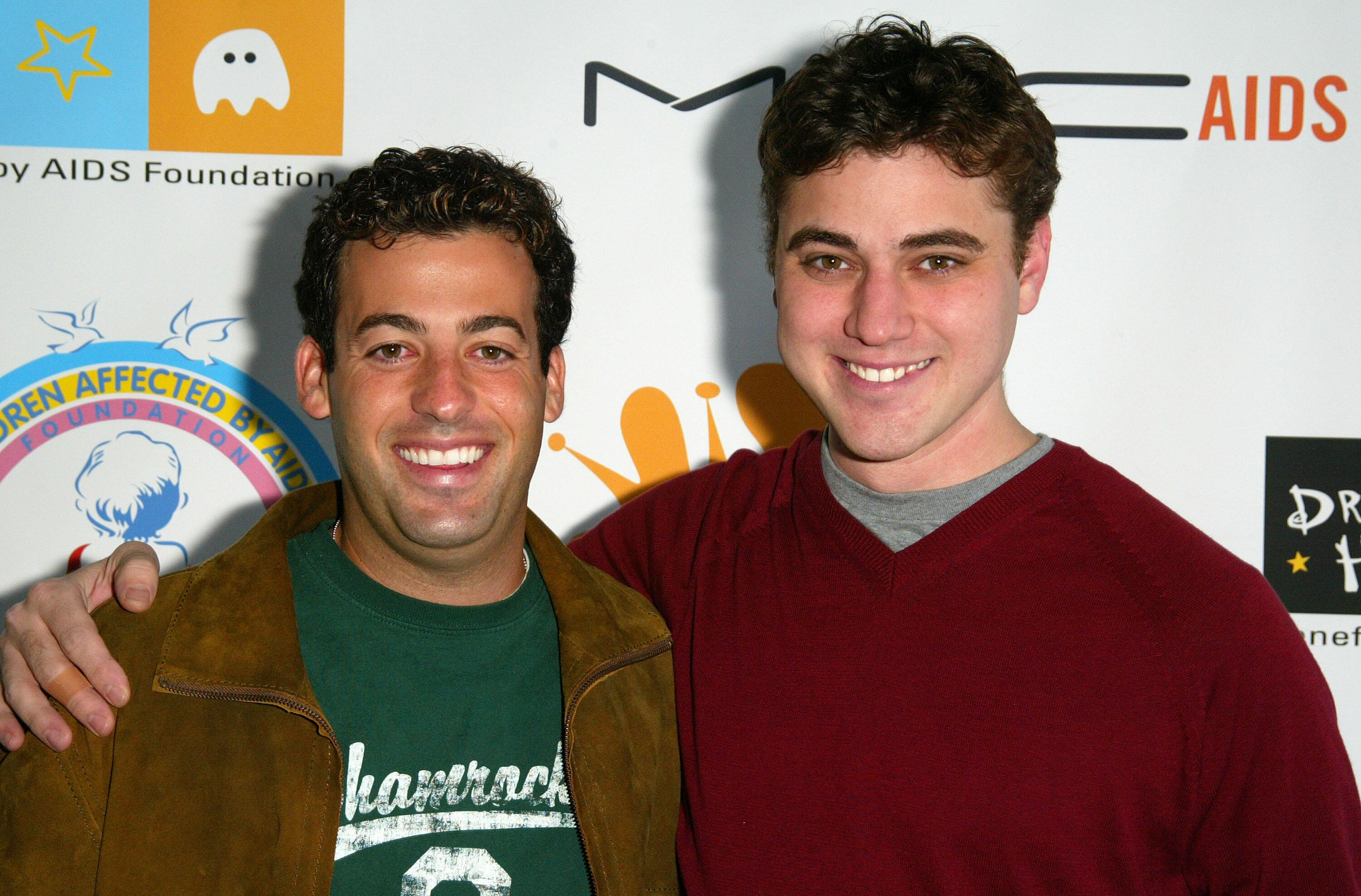 Photo: Getty Images