PEYTON MANNING is retiring again . . . this time from the pizza business. He sold his stake in 31 Papa John's franchises on February 26th, and the timing was interesting.
The deal was finalized just TWO DAYS before the NFL and Papa John's"consciously uncoupled." Papa John's had been the official pizza of the NFL since 2010 . . . and now, Pizza Hut has taken over that very esteemed title.
It's unclear whether the NFL's split with Papa John's played a role in Peyton's decision, but it's hard to believe it was a total coincidence. At the same time,though, he'll remain a spokesman for them.
Peyton's former franchises are in Colorado, and he got them two weeks before marijuana was legalized there. He once said, quote, "Pizza business is pretty good out here, believe it or not, due to some recent law changes."
Peyton isn't directly affiliated with the NFL at the moment . . . but according to reports, he's considering offers to be a TV analyst . . . or he might be interested in running his own franchise, like John Elway does with the Broncos.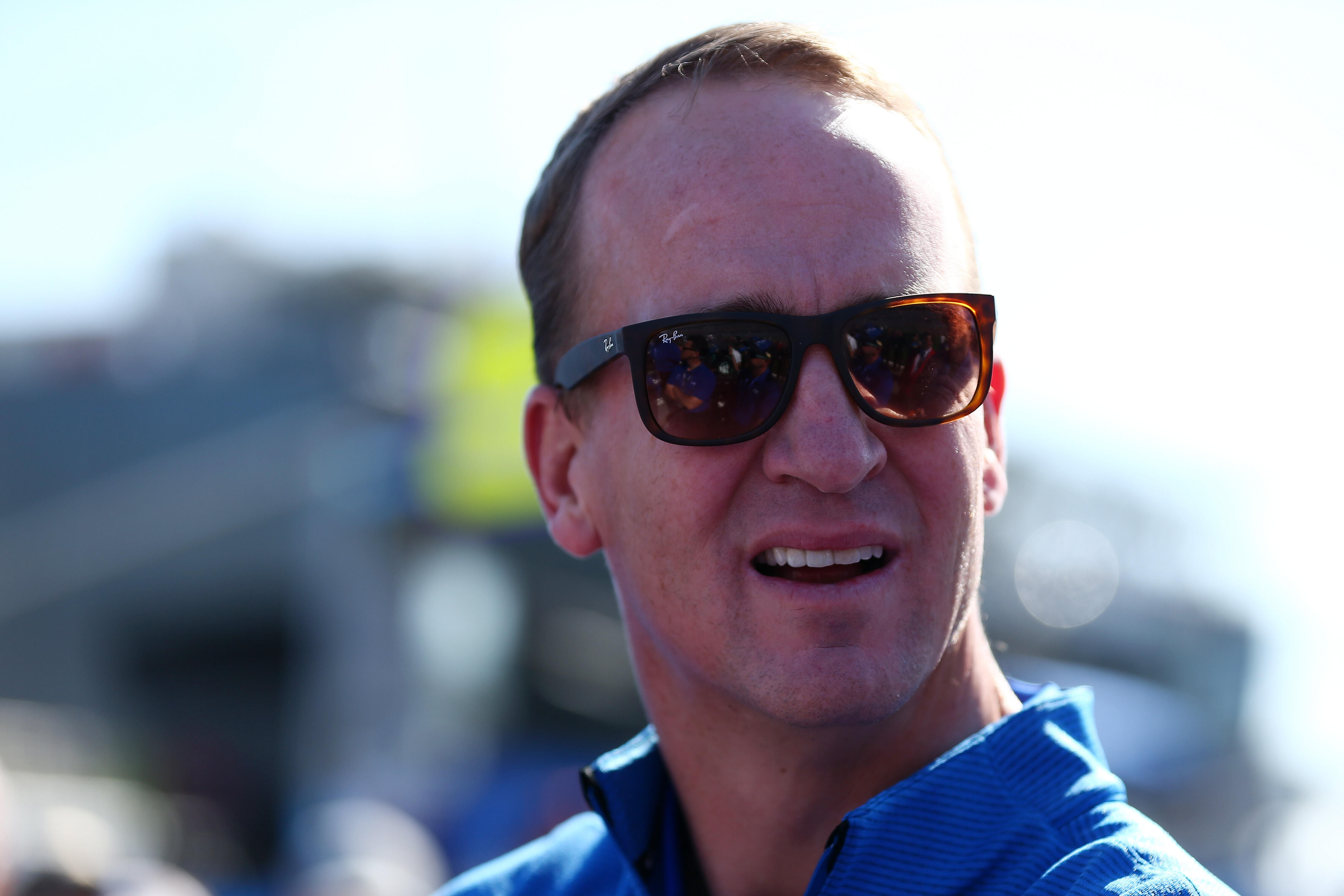 Photo: Getty Images