How long do you go without checking your phone or your computer? And is your answer, "Wait, some people take breaks from that?"
According to a new study by the Pew Research Center, 26% of Americans say they're online, quote, "almost constantly." And another 43% check the Internet several times a day.
Believe it or not, one out of nine people still don't use the Internet at all.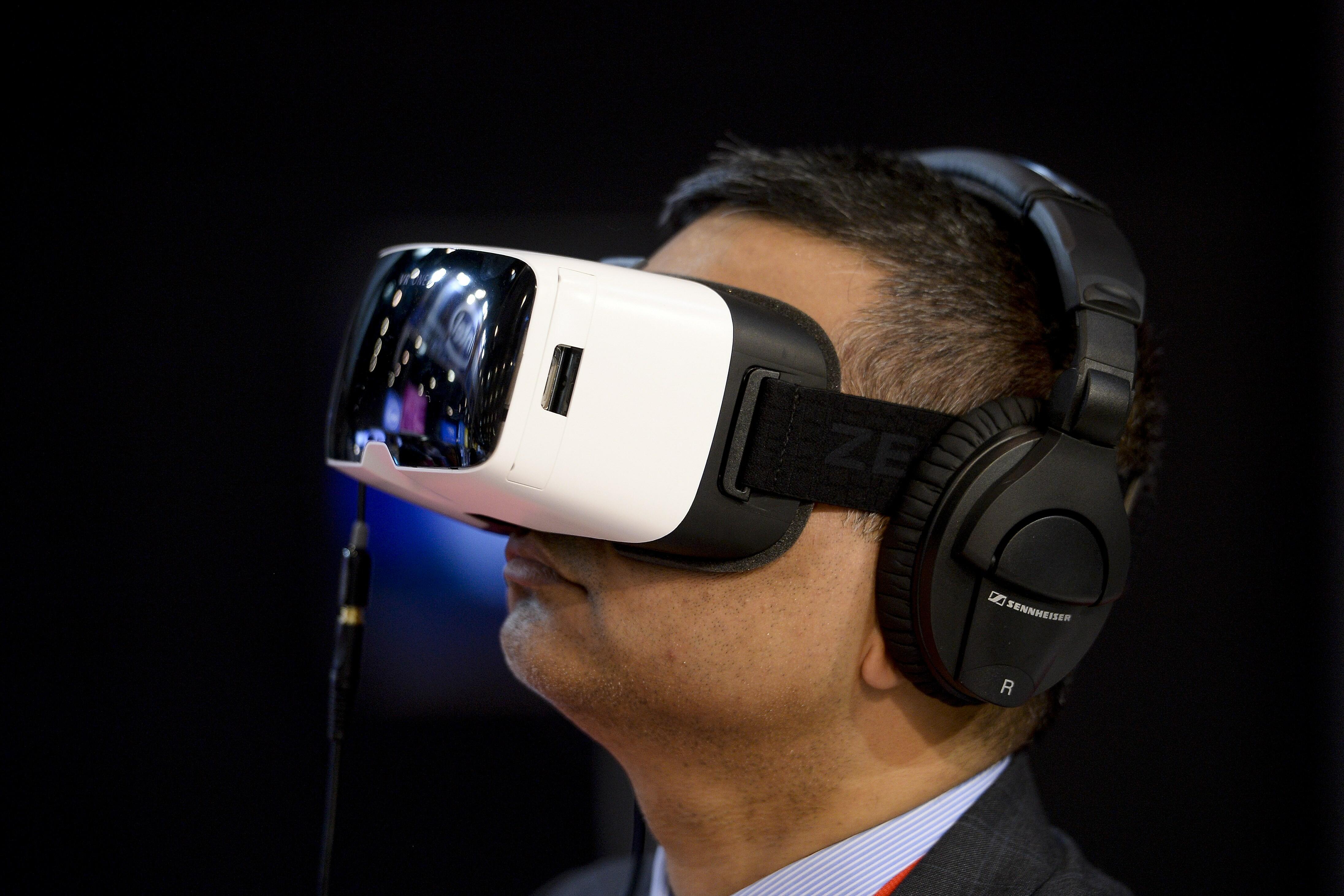 Photo: Getty Images