Twitch is a streaming platform that's primarily known for video gaming. But since today would have been the 90th birthday of MR. ROGERS, they're doing a massive"Mr. Rogers Neighborhood" marathon.
It starts today at 10:00 A.M. Pacific Time, with 90 of the most popular episodes.And it'll be followed by a complete run of all 856 episodes. (To take part, just hit up Twitch.tv/misterrogers.)
A few years ago, Twitch did a marathon of the classic BOB ROSS series "The Joy of Painting", and it attracted 5.6 million unique viewers.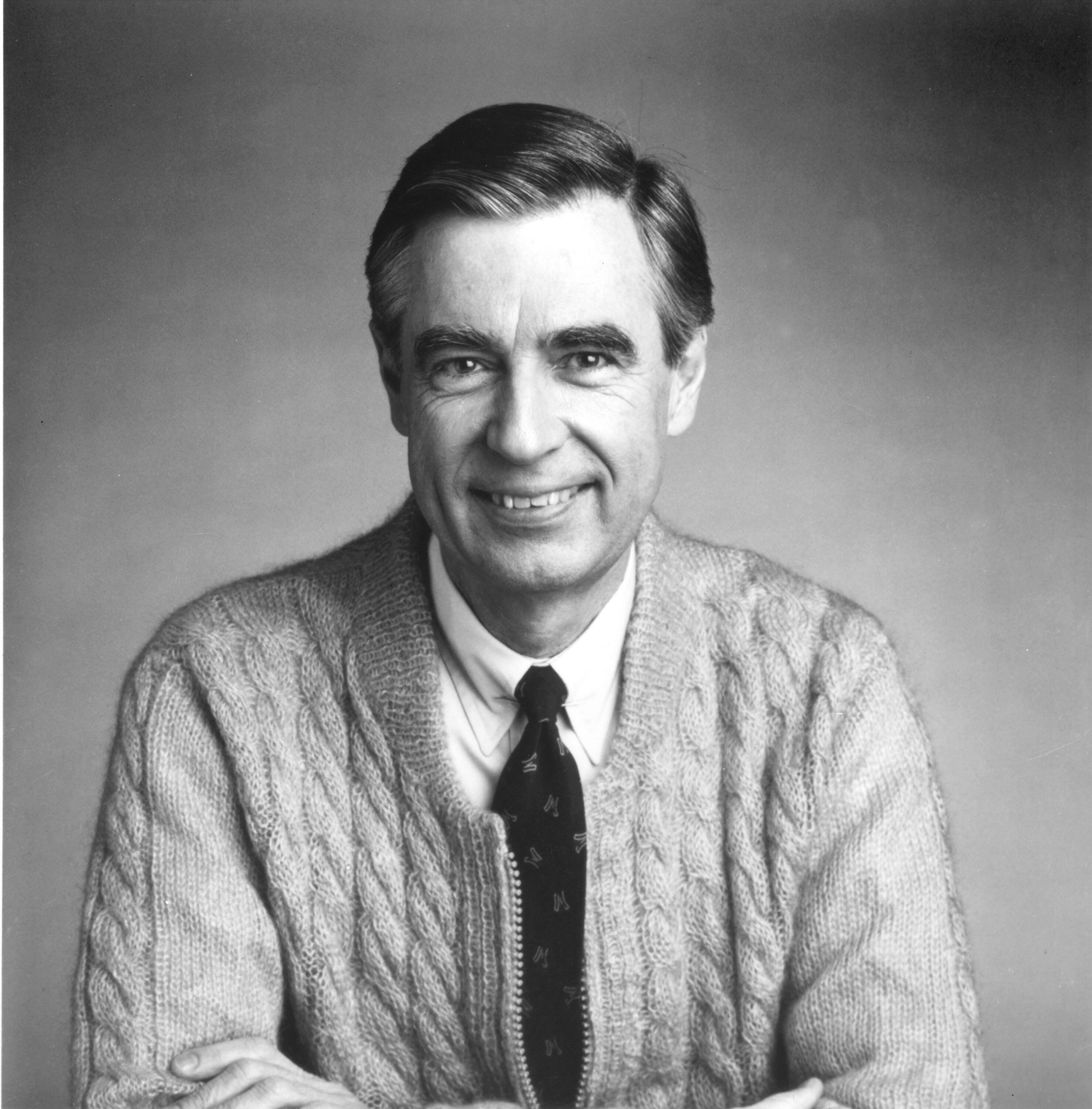 Photo: Getty Images