The return of "Roseanne" last week was even bigger than what was originally reported. In addition to the 18.5 million people who tuned in last Tuesday night . . .another 6.6 million watched over the next three days on their DVR.
That's actually a RECORD for three-day DVR playback. If you care, the previous record-holder was the 2014 series premiere of "How to Get Away with Murder",which gained 5.9 million viewers.
On top of that, ABC re-aired the premiere on Sunday night, and another 4.3 million people tuned in. That bumps the grand total up to 29.4 million viewers . . . two million MORE than the Oscars averaged this year. Plus, even more people will see it on Hulu and ABC streaming.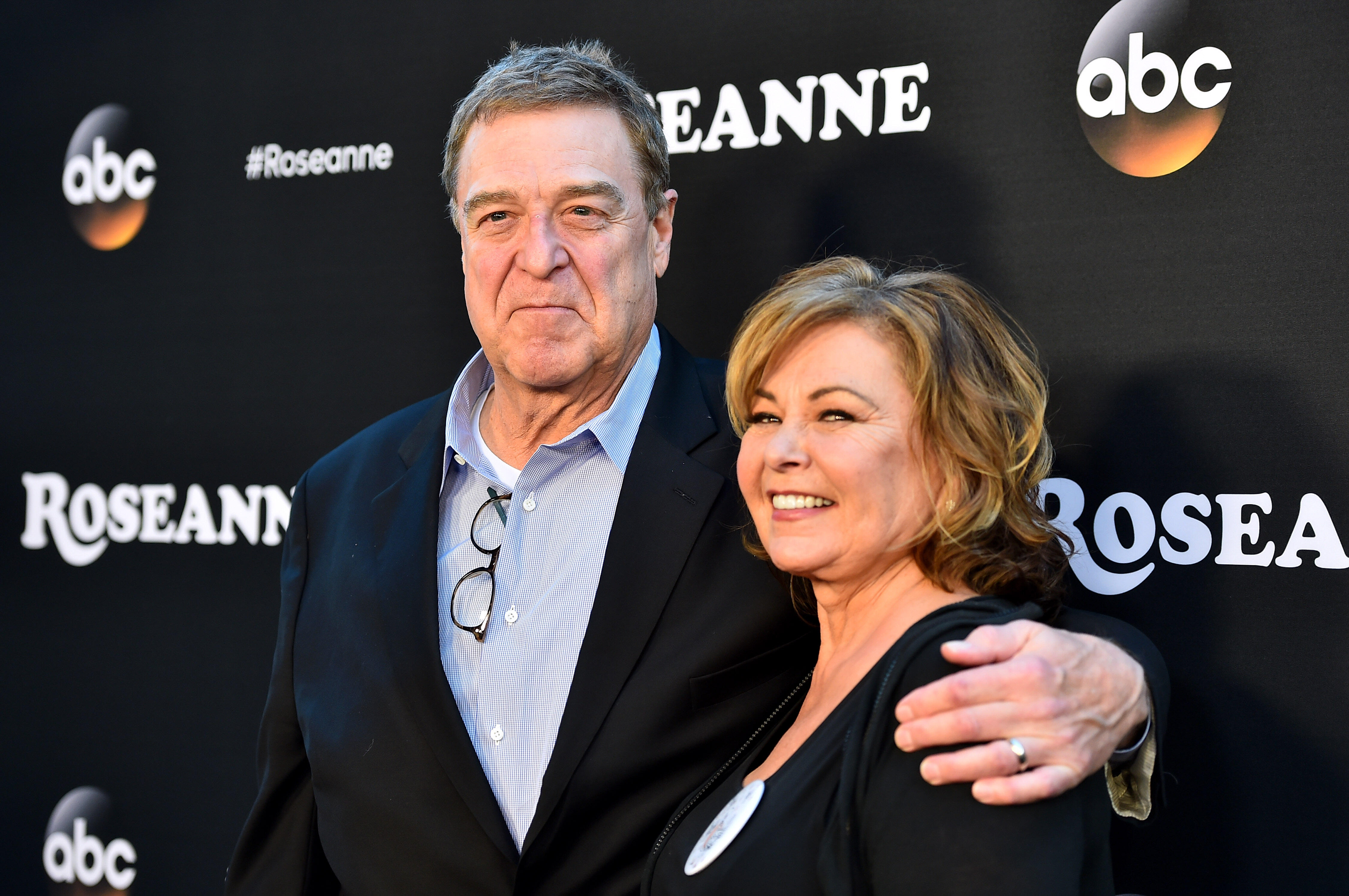 Photo: Getty Images